Here we post our upcoming events and weekly speakers. If you have any other thoughts, ideas, or suggestions, please share them at our next Thursday meeting.
Weekly Meetings and Speakers:
We meet at 7:30am at Bonny's Cafe (596 Broadway). Join Us!
06/01: Business Meeting, Training & Discussion
06/08: Robert Farwell
06/15: Melissa Allen
06/22: Doug Napieralski
06/29: Rick Tobin
» Upcoming Speakers: Jason Kardos, C. J. Gilbert, Dan Newland
Invite a Guest:
Send this link to anyone you'd like to invite as a guest:
» http://www.ecreferrals.com/guest-invite.htm
(Copy and Paste this link into your text or e-mail invite.)
Upcoming Events:
TBD
New Members:
Upgrade Your Listing:
Get a new "mini-site" upgrade for your directory listing just like C. J. !!
» See our ECR Website Directory Listing Intake form (PDF) for more info.
» Then, e-mail C.J. to get started!
CJ Explains Networking:
Share this video link to anyone you'd like to invite to learn more about what we do:
» https://youtu.be/sM7NFDRtTek
(Copy and Paste this link into your text or e-mail invite.)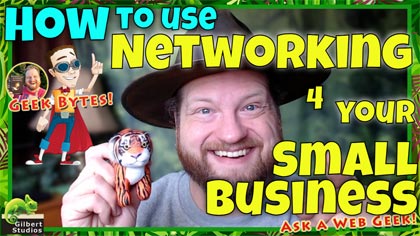 Like us on Facebook: